Two scoops of django book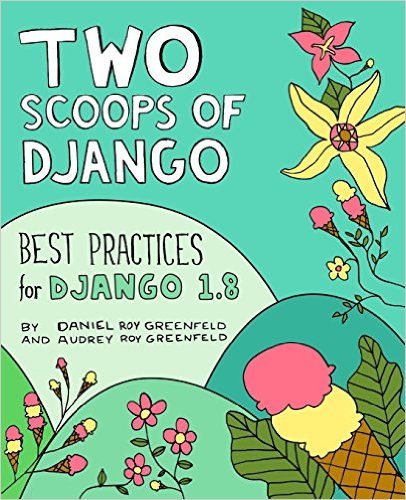 This book is an excellent approach for developers that already know a bit of Django but want to take their knowledge to a new level.
It has plenty of examples, best practices and tips in a clear and relaxed style, that makes it very easy to follow.
One of the best thing about this book is that it can be used as a reference book, each chapter is independent from the previous others. You can tailor the reading to suit you.
Book authors:
Daniel Roy Greenfeld
Audrey Roy Greenfeld
Buy it on Amazon
---
---